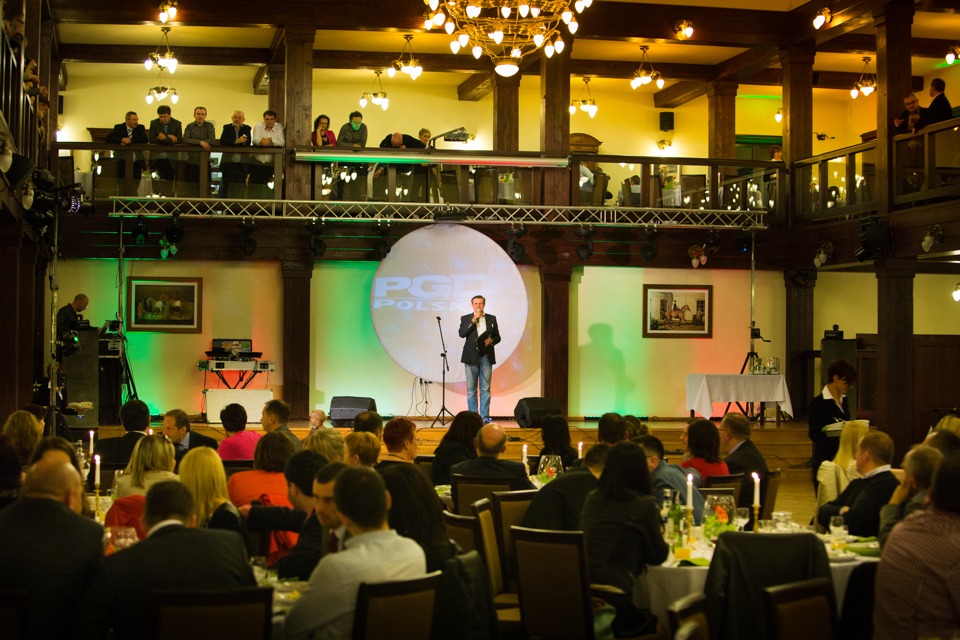 Our multi-purpose facility provides the possibility of combining or dividing the halls depending on your needs. We have:
2000 m2 of total exhibition space inside the building and 30 ha of area around the buildings which can be used for an open air exhibition;
many rooms equipped with audio systems, wireless microphones, screens for multimedia presentations, wireless Wi-Fi network;
wide entrances to the building that enable cars to go inside;
own accommodation facility for 50 persons and free parking lot for several hundreds of cars and several dozens of coaches;
full food and beverage facilities;
sufficiently big sanitary facilities;
full electrical system.
We offer you the option to rent the entire complex, complex including the area or individual halls. The arrangement of the space depends on the number and sizes of stands and expected number of persons participating in the event. If you are interested in details, please contact us.
Hunters, Servants, Storage House, Coach House Halls
located in an enfilade with a total area of about 800 m2
option to combine or divide the halls depending on needs
each hall has its own modern multi-media system, screen, wireless microphone and projector
cloakroom, own sanitary, food and beverage facilities
the halls can be used as dining rooms, coffee break rooms, places for intimate meetings of event participants, rest, etc.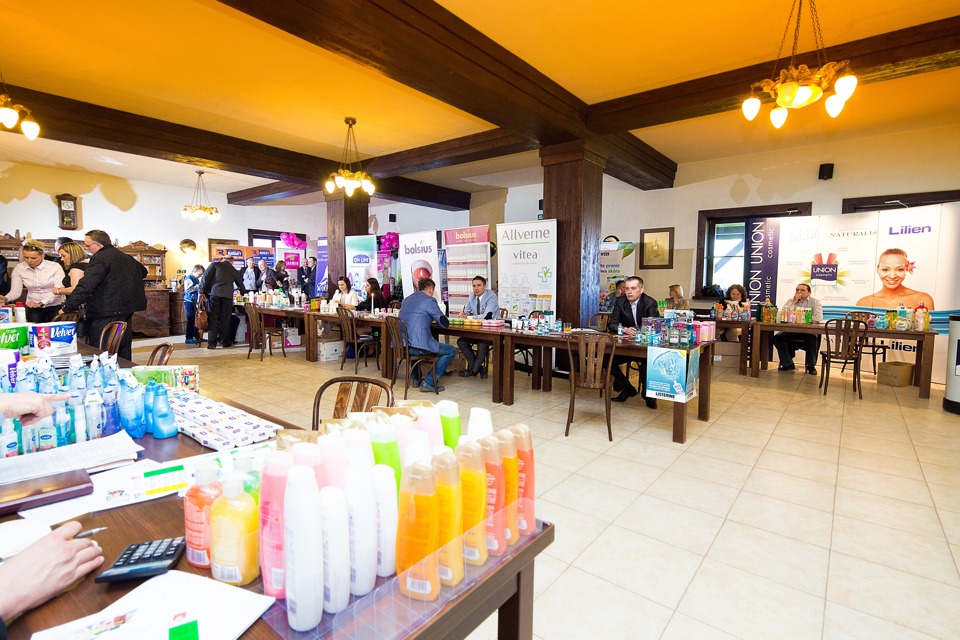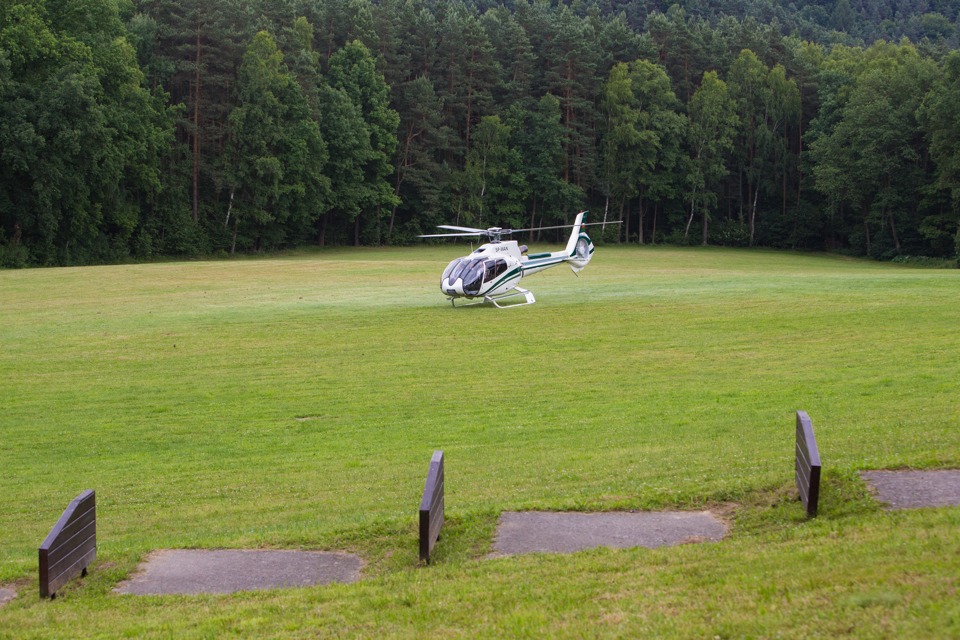 We also put at your disposal:
over 30 ha of own green area (including 15 ha forest) to organize outdoor attractions and picnics;
vast parking lot for several dozens of coaches or 500 cars;
accommodation base for max 50 persons.
We offer you our experience and help with logistics for your meeting by:
designing the event;
arranging rooms, tables and stands for optimal effect according to your suggestions;
setting the menu and schedule of meals;
organizing and coordinating transport;
organizing and coordinating accommodation in selected hotels;
providing an artistic program to add variety to your event.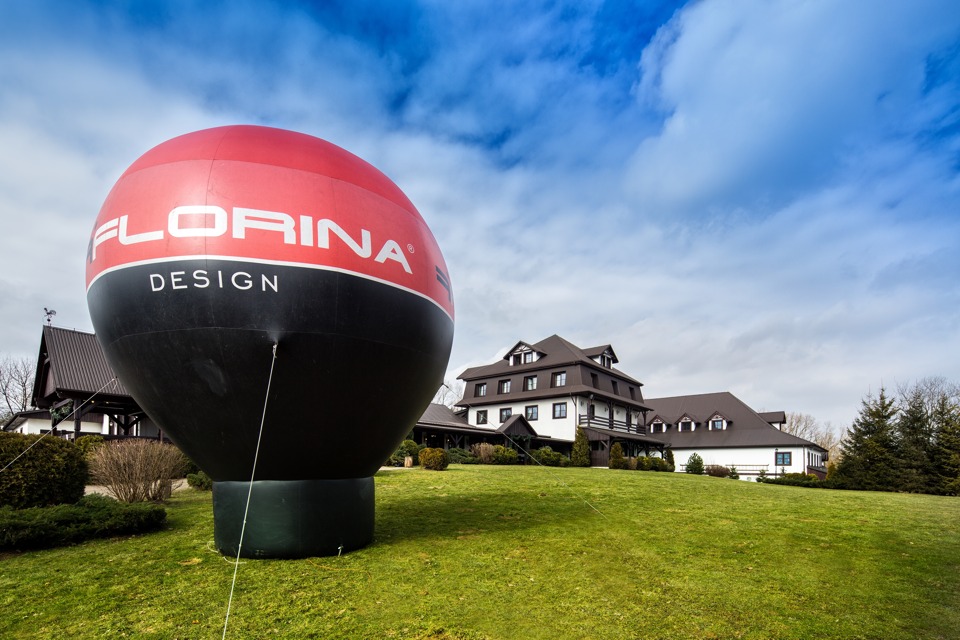 Centrum Targowe - galeria zdjęć
Trusted photographers - Bartek i Tomek Dziedzic www.zdjecia-reklamowe.pl, www.FotografSlubny.com.pl, www.TomaszDziedzic.pl
Contact us
In order to recive details about our offer, please contact us by filling out the contact form. We will answer all your questions!