The multi-purpose Manege Hall is a perfect place to organize a concert for several hundreds or even a thousand viewers. The assets of our concert room are:
very big space - 1150 m2 (size of the ground floor: 32 m x 20m)
big stage sized 12 m x 4 m
V.I.P. Hall sized 120 m2
modern multi-media system, screens, wireless microphones, projectors
adjustable lighting system with variable intensity e.g. for the stage only
full dimming option
cloakrooms, wardrobes, sanitary facilities
many additional halls to be used as dining rooms, coffee break rooms, intimate places for meetings, rest, etc.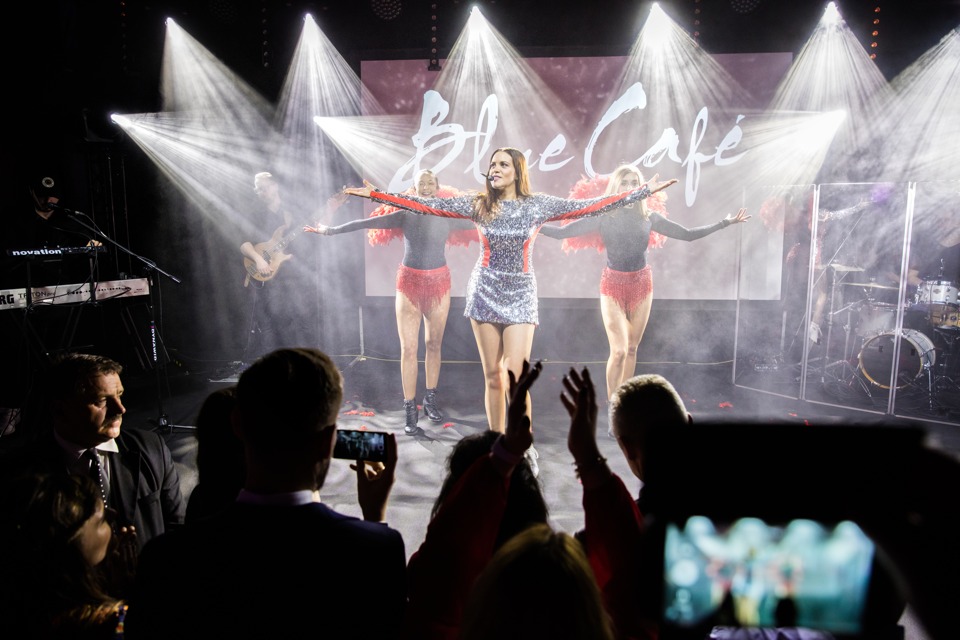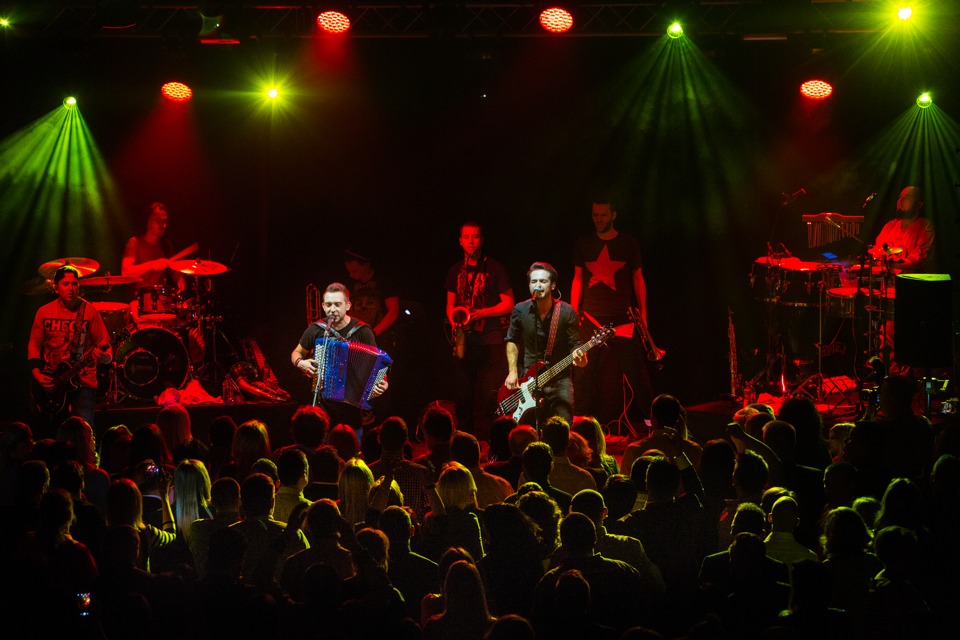 We also offer:
vast parking lot for 30 coaches or several hundreds of cars
own food and beverage facilities
over 30 ha green area (including 15 ha forest) for organizing outdoor attractions and picnics
We will be happy to help you with logistics for your event by:
1. designing the event;
2. arranging the halls and tables for optimal effect according to your suggestions;
3. setting the menu and schedule of meals;
4. organizing and coordinating transport;
5. providing proposals of artistic programs.
Trusted photographers - Bartek i Tomek Dziedzic www.zdjecia-reklamowe.pl, www.FotografSlubny.com.pl, www.TomaszDziedzic.pl
Contact us
In order to recive details about our offer, please contact us by filling out the contact form. We will answer all your questions!