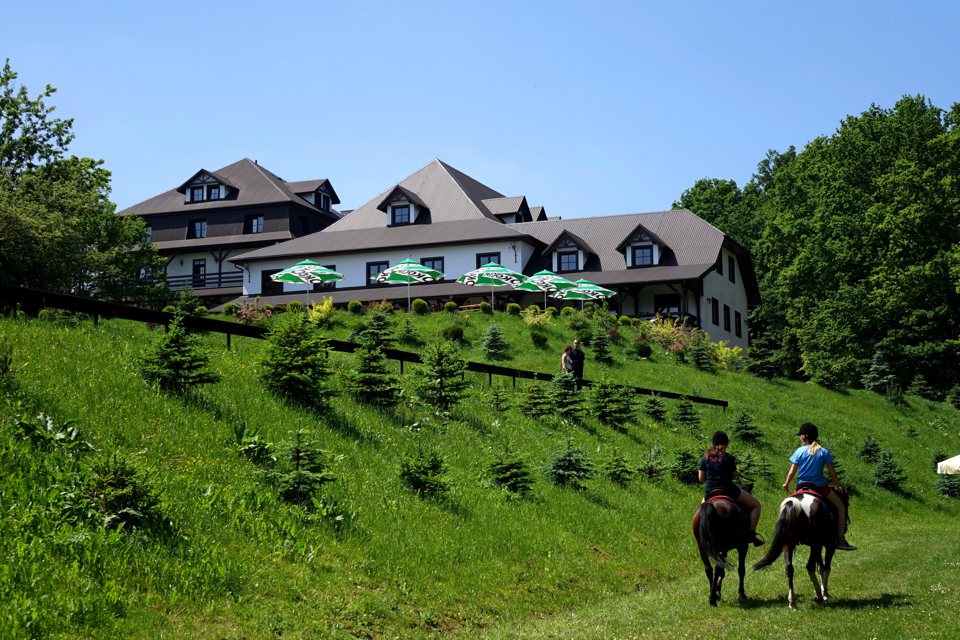 We recommend the following sports:
archery lessons with the Olympic Champion
golf lessons with the instructor
driving SUVs in the forest
quad riding
paintball
zip-line
zorbing
horseshoe throwing, tug of war, javelin throw, etc.
horse-drawn carriage rides
attractions for children: bouncy castles, trampolines, face painting, adventure search games and many other attractions under the supervision of responsible professionals.
Our varied barbecue menu – from the simplest one in the form of sausage frying up to whole piglet roasting – helps regenerate strength after exertion in various disciplines. We prepare a suitable number of barbecue stands and bars with beverages depending on the number of picnic participants. We have roofed terraces with wooden tables and umbrellas with wooden benches that can be put in indicated places on the meadow.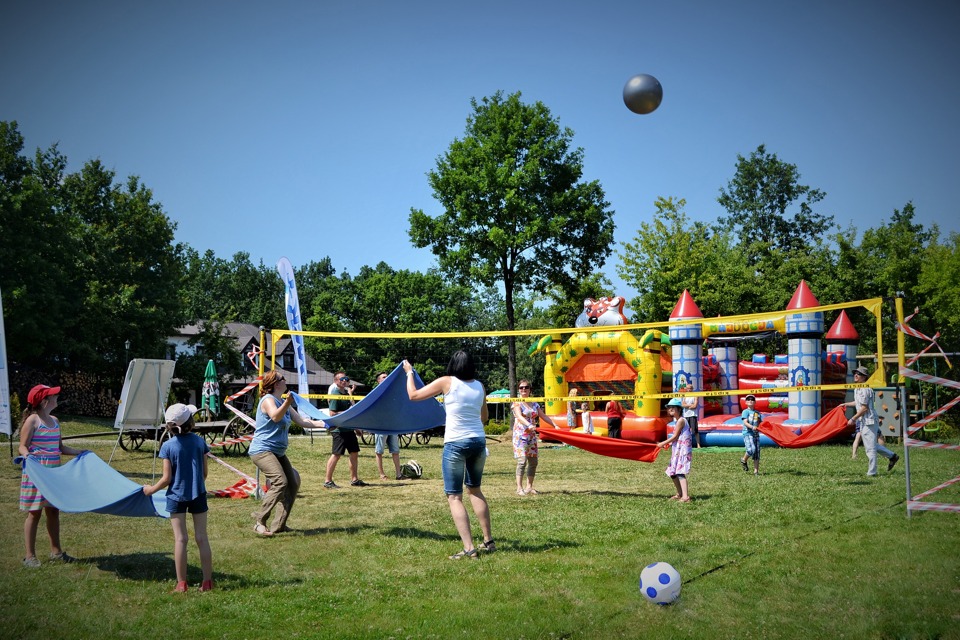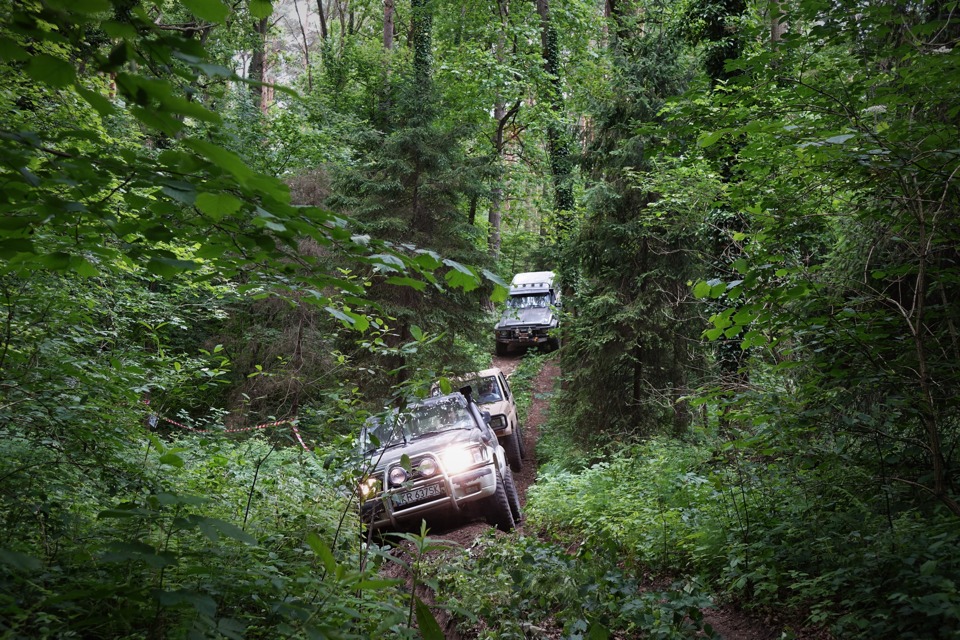 At your disposal is a roofed stage to organize outdoor concerts. The area and the facilities are well communicated. We have a parking lot for several dozens of coaches and several hundreds of cars and our own food and beverage facilities. The complex is equipped with sanitary facilities suitable to handle events with a big number of participants.

Trusted photographers - Bartek i Tomek Dziedzic www.zdjecia-reklamowe.pl, www.FotografSlubny.com.pl, www.TomaszDziedzic.pl
Contact us
In order to recive details about our offer, please contact us by filling out the contact form. We will answer all your questions!