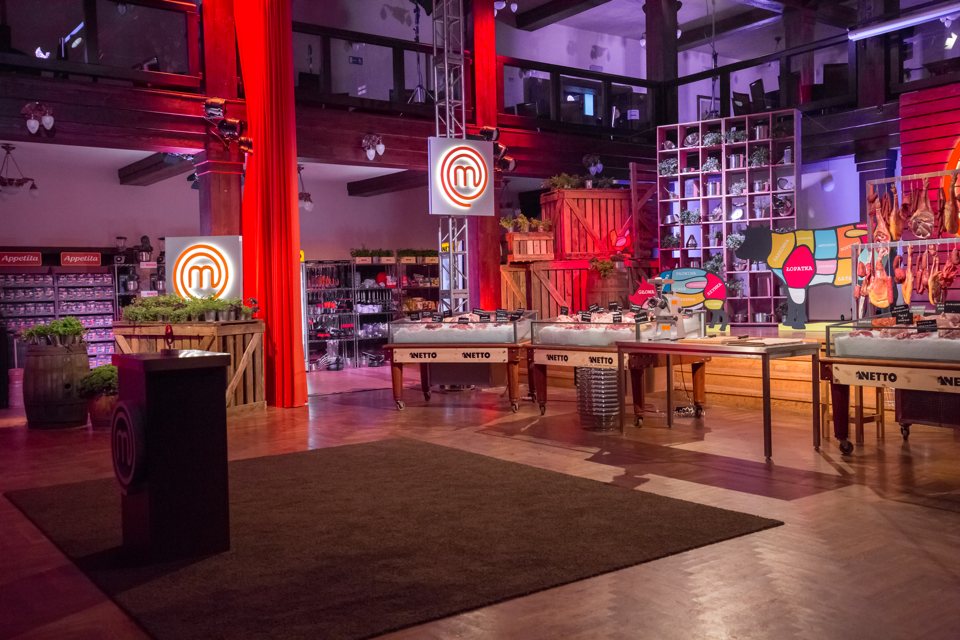 Last year we had the honor of hosting the TVN station and one of the most popular television programmes in the world. For the first time culinary talented children from all over Poland competed for the honorable title of MasterChef Junior. Forty cooks, selected from hundreds of volunteers during castings, came to Folwark Zalesie to fight for the entry to the final fourteen. They tried to enchant the palates of jurors: Ani Starmach, Michel Moran and Mateusz Gessler. The program was a great experience for participants, viewers and for us as hosts and co-organizers of the entire project.
We invite television stations to realize their production in our spacious interiors and extensive outdoor area. We have a hotel base, numerous rooms with the possibility of joining or dividing them, which can serve as a cloakroom, wardrobes, work place for technical service or a place for the audience.
Trusted photographers - Bartek i Tomek Dziedzic www.zdjecia-reklamowe.pl, www.FotografSlubny.com.pl, www.TomaszDziedzic.pl
Contact us
In order to recive details about our offer, please contact us by filling out the contact form. We will answer all your questions!