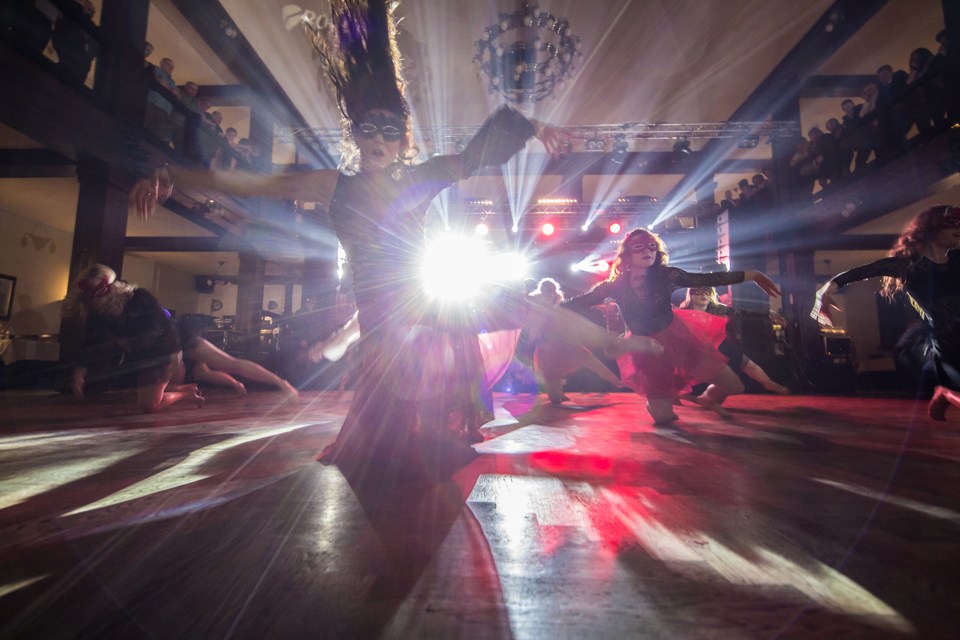 The Zalesie Manor provides you with excellent conditions to explore the history and to return to medieval times of tournaments of knights and duels. The interiors and the surrounding area are a perfect background for reflecting the glamour of noble times. Or perhaps would you prefer to take a trip by a time machine to bit nearer times: elegant 20s or crazy 70s and 80s?


We also propose ideas that will take guests to other geographical latitudes:
to the colorful Indian village
to the wild west country straight from American westerns
for lovers of the East, we propose an Arabian night with immersive fun in the style of "Tales of 1000 and 1 Nights", full of oriental sounds and flavors.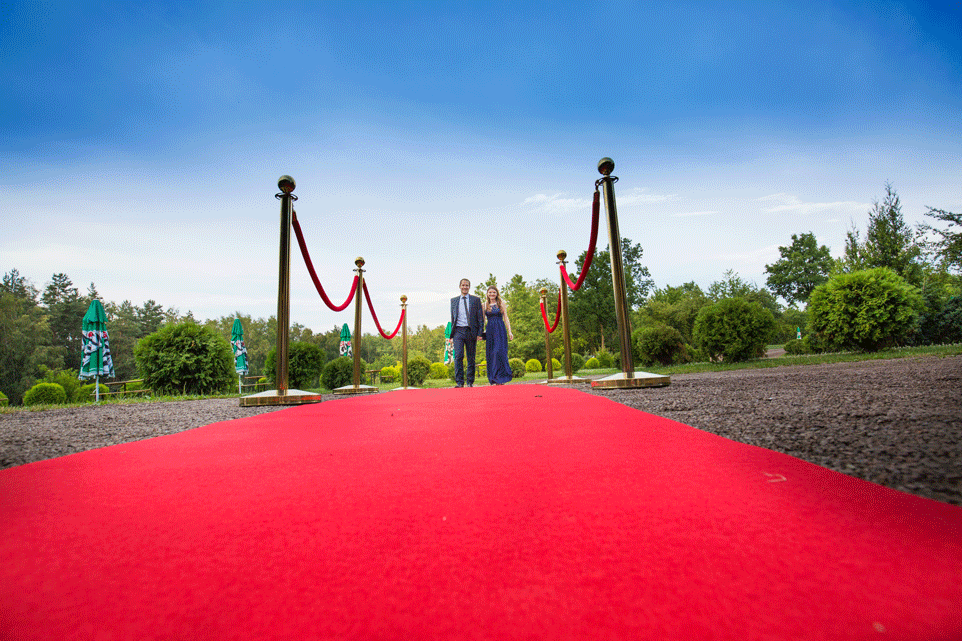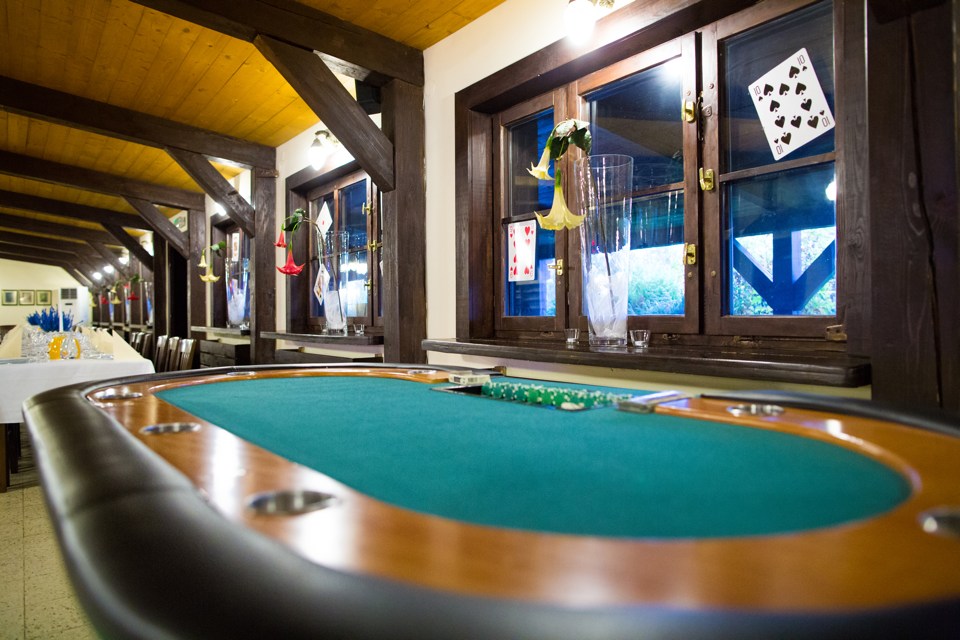 Those who prefer a lazy party with attractions for viewers rather than actors, can spend good time watching cabaret, bartenders, stuntmen or magic illusion shows.
We will organize an ingenious party for you depending on your wish. The character of the event and your expectations will also determine the selection of the place. It will be an outdoor or indoor event or an event in a combined version with elements to be held inside and outside.
Trusted photographers - Bartek i Tomek Dziedzic www.zdjecia-reklamowe.pl, www.FotografSlubny.com.pl, www.TomaszDziedzic.pl
Contact us
In order to recive details about our offer, please contact us by filling out the contact form. We will answer all your questions!