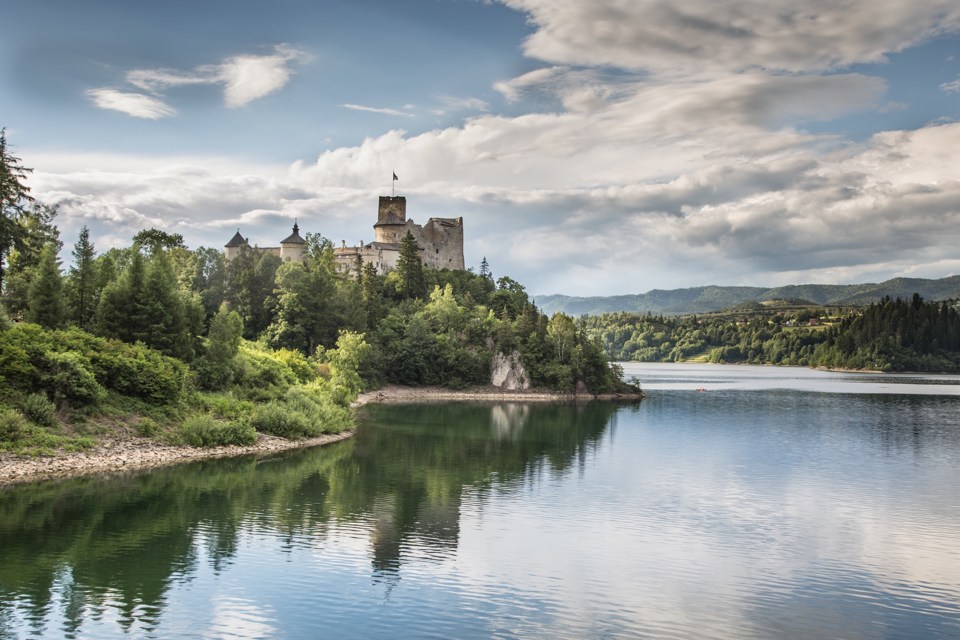 Our location helps organise trips:
to see Krakow, Salt Mine in Wieliczka, Oświęcim, Częstochowa, Zakopane,
along the Trail of the Eagles' Nests (Pieskowa Skała, Castle in Ojców, Castle in Ogrodzieniec, and Błędów Desert)
along the religious and papal trail (Łagiewniki – Kalwaria – Wadowice)
along the trail of wooden architecture (Podhale – Dębno – Chochołów, castle in Nidzica),
ski trips in winter,
Dunajec river tour.
We organize transport and a guide for groups.
Trusted photographers - Bartek i Tomek Dziedzic www.zdjecia-reklamowe.pl, www.FotografSlubny.com.pl, www.TomaszDziedzic.pl
Contact us
In order to recive details about our offer, please contact us by filling out the contact form. We will answer all your questions!